Aggregate
With convenient locations no more than 15 minutes from any point in the Janesville area, Silha & Sons' aggregate pit locations make securing the product you need for your project convenient and cost effective. All aggregate is washed in SIlha's onsite wash plant to ensure it is clean and ready for immediate use.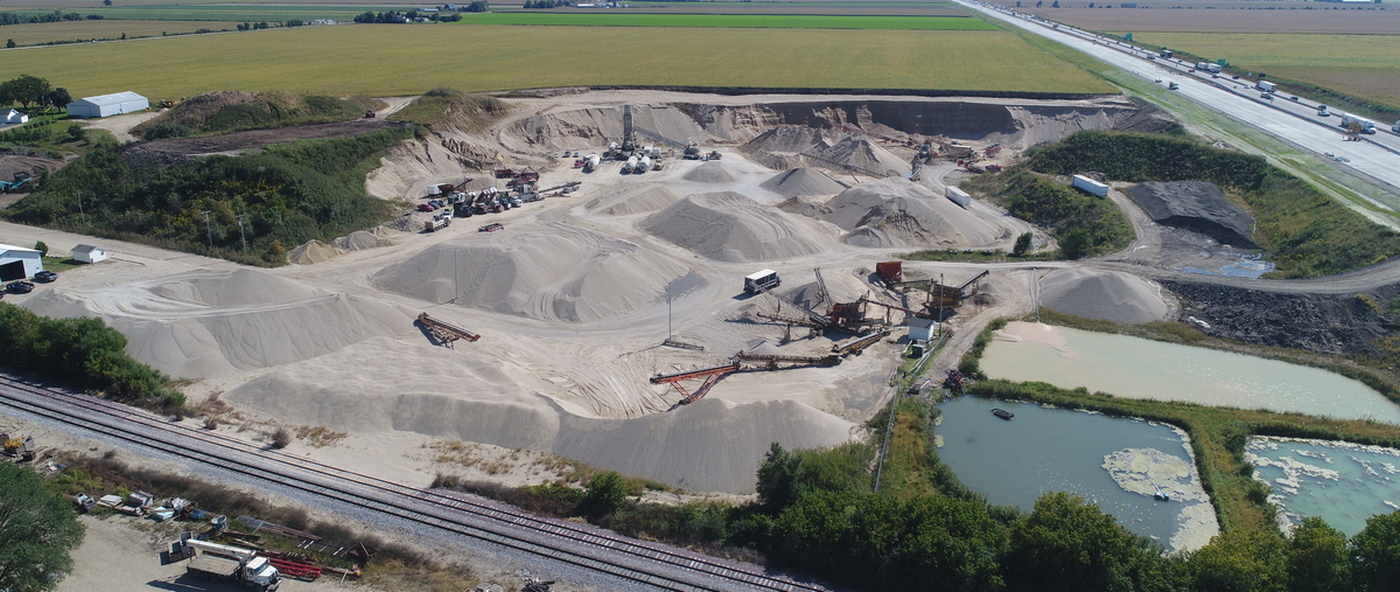 Aggregate pit products available for delivery or pickup include:
Bank run sand and gravel
Screened sand
Washed torpedo sand
Mason sand
D.O.T. crushed road gravel
Birdseye gravel
Washed pea gravel
Washed 3/4" stone
Washed 1 1/2" stone
1 1/4" Crushed Limestone
3" Crushed Limestone
Rip Rap
Top soil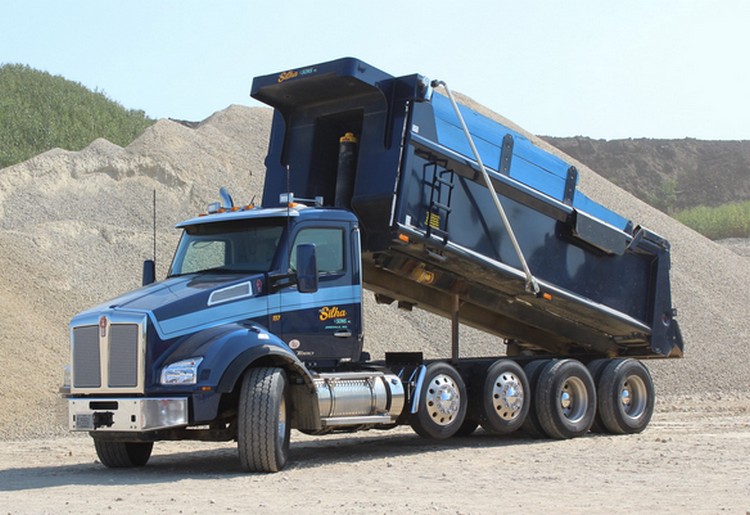 Pit Locations
The Cronin Pit, located near the intersection of Wright Road and Delavan Drive, is open from 7am -4pm Monday through Friday and sells 100% Prairie topsoil by the ton. Loading services are available or Silha & Sons can deliver it direct to your job site. Please call (608) 752-4322 for details.
In addition to our Cronin Pit, Silha & Sons owns and operates a limestone quarry located west of Janesville. Please call (608) 752-4322 for details.
For additional assistance in product selection, estimation or site requirements, or to arrange deliveries, please call (608) 752-4322. We look forward to serving you.